As of this moment, the BaseballGeeks podcast is listed in the top 25 sports podcasts on the Itunes Sports Podcast homepage.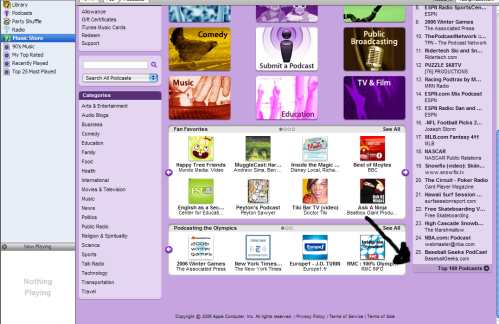 I cannot tell you how surprised and appreciative Gregg and I are at the show of support that we have received from our listeners.
Podcast #8 has already been downloaded over 850 times within its first two and a half days online. We owe you all a sincere debt of gratitude for helping to get the word out and for all of your words of encouragement.

452 reads